Literature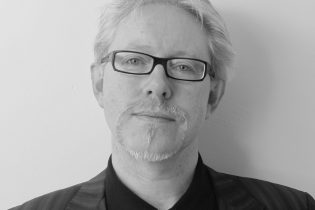 Vincent Woods
Born in Co. Leitrim in 1960, Vincent Woods has worked as a journalist and radio broadcaster at RTÉ.
His plays include John Hughdy/Tom John, Song of the Yellow Bittern, Fontamara (adapted from the novel by Ignazio Silone), and At the Black Pig's Dyke, which won the Stewart Parker Prize for drama in 1993.
A collection of poetry, The Colour of Language, appeared in 1994, and was followed in 2002 by Lives and Miracles, which featured illustrations by the artist Charles Cullen. He also edited an anthology of Irish and Australian poetry.
He has received the P.J. O'Connor Award for Radio Drama and the M.J. McManus Award for Poetry. He lives in Galway.