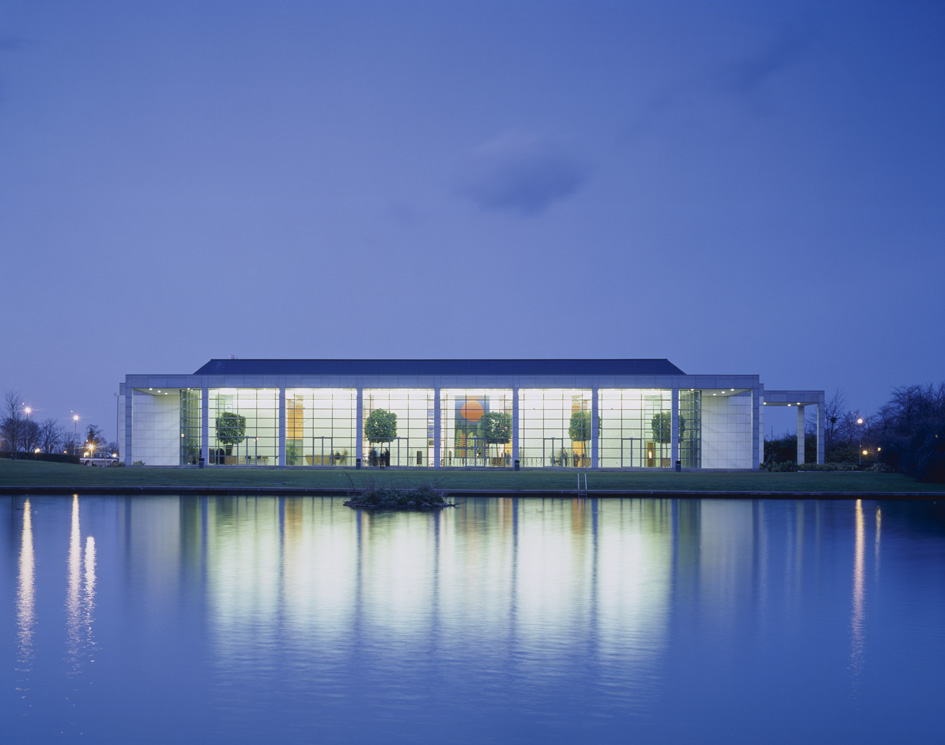 Aosdána will hold its 41st General Assembly on Monday, 14 November 2022, in the O'Reilly Hall, University College Dublin, Belfield Campus in partnership with the UCD College of Arts and Humanities.
Each year the membership of Aosdána meets for a General Assembly; to elect new members, to agree matters of policy and procedure, and review the various activities of Aosdána, as well as discuss issues relevant to the arts and artists in society. The proceedings of a General Assembly are covered by Standing Orders.
The General Assembly will include contributions from UCD College of Arts and Humanities and involve senior students from across the college, during the afternoon session which is open to the public.
Further details to follow.