Literature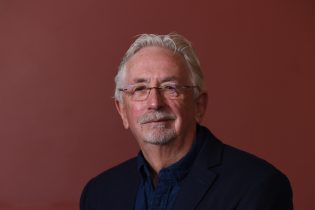 Peter Cunningham
Peter Cunningham was born in Waterford in 1947.
His novels include Who Trespass Against Us; the Monument trilogy: Tapes of the River Delta (London, Century Books, 1995); Consequences of the Heart (London, The Harvill Press, 1998); and Love in One Edition (The Harvill Press, 2001); and Taoiseach (London, Sceptre, 2004).
He also works as a columnist and writes for the screen. He lives in Ireland.