Architecture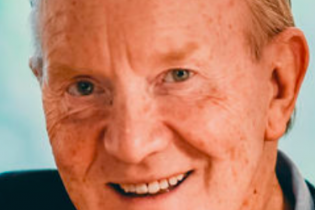 Shane de Blacam
Shane de Blacam was born in Dublin in 1945 and educated at University College Dublin and University of Pennsylvania. He worked in London with Chamberlain, Powell and Bon and Louis I. Khan in Philadelphia. In 1972 he returned to Ireland to teach at University College Dublin and commenced practice with John Meagher in 1976. He still teaches at UCD and is an external examiner for the Architectural Association London.
His projects include Maynooth Castle which received the RIAI Special Award for Conservation and Restoration, 2002; RIAI Triennial Silver Medal for Conservation, The Library for School of Art in Galway and The Warehouse which won the RIAI Regional Award 2001. In 2005 he received the Silver Medal Housing for the Wooden Building, Temple Bar Dublin. He represented Ireland at the Venice Biennial in 1990, and was a runner up at the New Headquarters, Department of Arts Heritage and The Islands at Phoenix Park in 2000.
He has been a member of the Local Appointments Commission since 1978 by appointment of the Irish Government and has been a Council member and Architectural Adviser since 1975 to the Royal Society of Antiquaries of Ireland.