Literature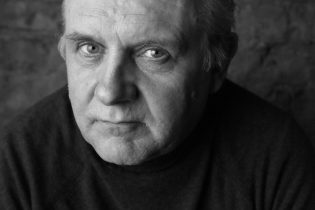 Patrick McCabe
Patrick McCabe was born Clones, Co. Monaghan in 1955, and educated in Largey School Clones, St Macartan's College, Monaghan and St. Patrick's College, Drumcondra.
McCabe's writing career began with short stories in The Irish Press, and in David Marcus' New Irish Writing and his first novel was published by the Raven Arts Press in Dublin in 1985.  He is well known for his novels including, The Butcher Boy and Breakfast on Pluto, which were both shortlisted for the booker prize.  His most recent novel is Stray Sod Country, published in 2010.
He was elected to Aosdána in 2012.