Literature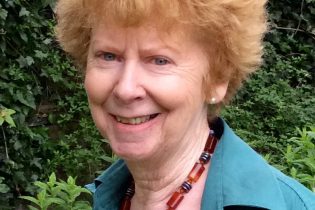 Ita Daly
Ita Daly was born in Co. Leitrim in 1945.
Her short stories have won the Hennessy Literary Award and the Irish Times short story competition, and are collected in The Lady with the Red Shoes (1980). Oxford University Press published her Irish Myths & Legends in 2000.
Novels include Unholy Ghosts (1997), All Fall Down (1992), Dangerous Fictions (1991), A Singular Attraction (1987) and Ellen (1986). She has written two books for children, Candy on the Dart (1989) and Candy and Sharon Olé (1991) and 'I'll Drop You a Line', a memoir published by Lundubh Press (2016)
She lives in Dublin.