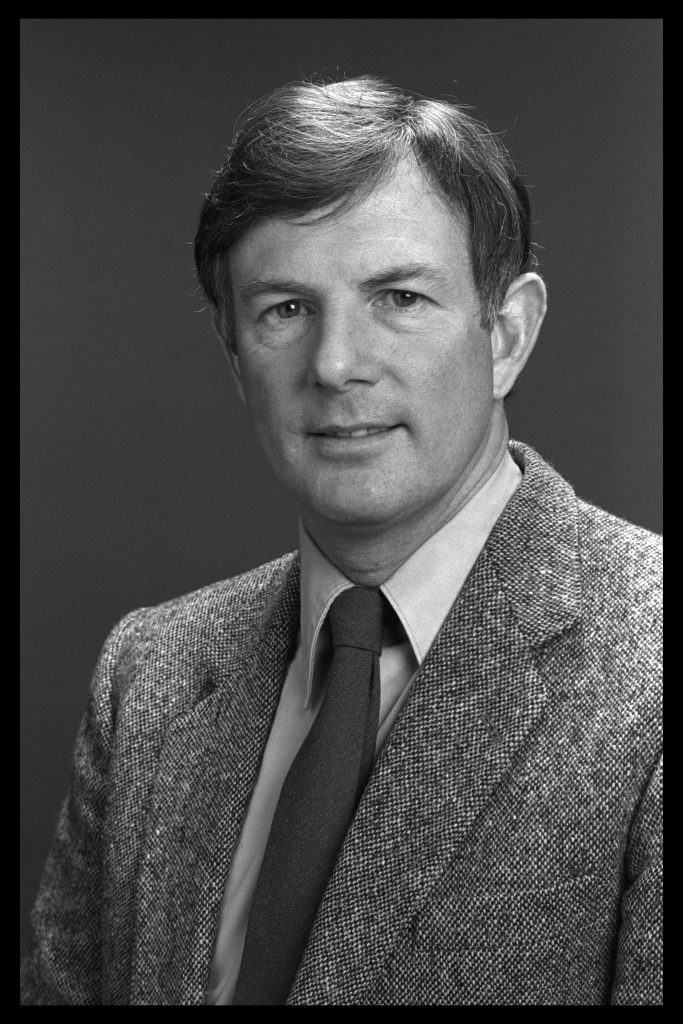 Aosdána and the Arts Council express great sadness at the passing of film-maker and Aosdána member David Shaw-Smith. Speaking today, Kevin Rafter, Chair of the Arts Council said: "David Shaw-Smith was a documentary film-maker of note who leaves a rich and valuable record of Irish craft traditions in his singular documentary works, including the acclaimed Hands series for RTE."
David Shaw-Smith was born in Dublin on January 20th, 1939. He was educated in Dublin and Scotland, and emigrated to the U.S. before returning to Ireland in 1961 to work for RTÉ's nascent television division. From 1970 he spent most of his career as an independent documentary filmmaker, producing over 138 television documentaries, including the Hands series that featured the traditional crafts of Ireland covering the whole of Ireland including Ulster for RTÉ. His films were held in several collections of the American Museum of Broadcasting, and the Museum of Modern Art in New York. In 1984, he published the photographic book Ireland's Traditional Crafts, which he revised through nationwide grassroots research with fresh photography for a new edition published in 2003. He held a seat on the board of the Crafts Council of Ireland from 1987 to 2002 when he decided to step down. He founded Ceárta Inneona, Ireland's first blacksmithing school, with the assistance from many individuals representing Northern Ireland and The Republic and served as its chairman.
His awards included the Special Jury Selection at the Los Angeles International Film Festival (1993), the Jacob's Television Critics Award (1986) and the Golden Harp Award (1984) and an honorary doctorate from Trinity College, Dublin (1987). He received funding from The Heritage Council to create an Audio-visual Irish Heritage Archive in 2005. Recent documentary projects broadcast on RTÉ included: Sign Magic (2006) about the sign writer Tomás Tuipeár, an hour-long programme on Irish ceramicist John ffrench (2007), which received a 'Document of the Arts Award', and Cots and Cotsmen, a documentary on traditional Irish fishing boats. He lived in Co. Mayo.
President Michael D Higgins, Patron of Aosdána, pays tribute. "Not only those who recall the wonderful texture of the film series Hands but all those with an interest in Irish culture and history will have been deeply saddened on hearing of the death of David Shaw-Smith," he said. "As a nation, we owe him a debt of gratitude for his work documenting the arts and crafts traditions across our island, as immortalised in the documentaries in his 'Hands' series. "His loss will be felt most acutely by his family, to whom I convey my deepest condolences, and my wish is that they draw comfort from, and can share in the deep appreciation that exists for the unique legacy on Irish life and film that he has left us."