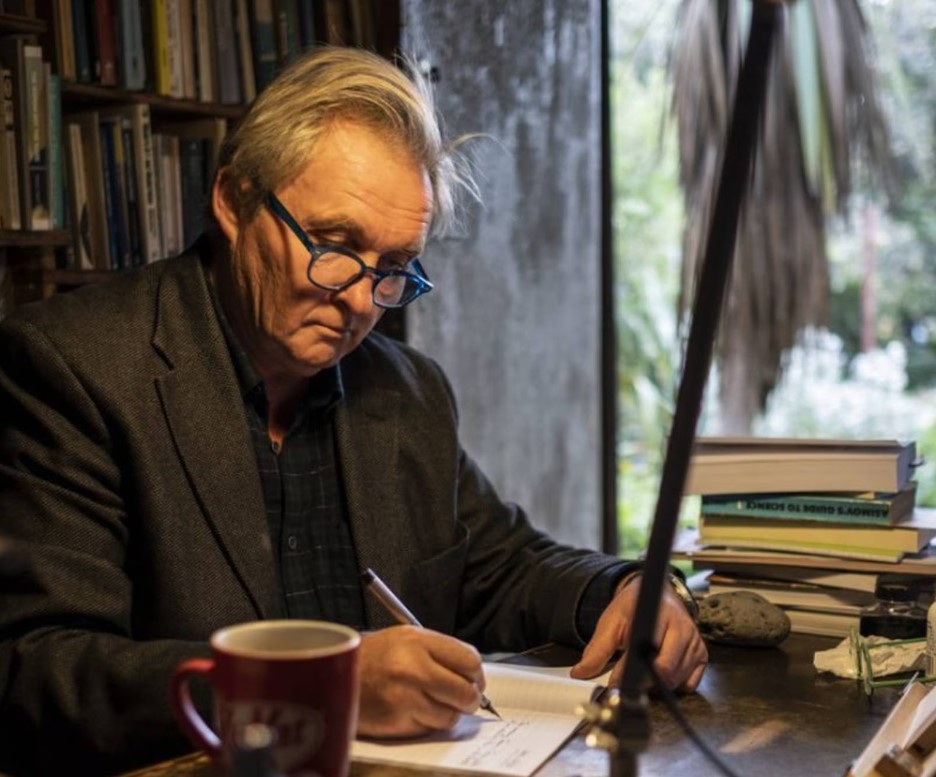 Aosdána has expressed its sadness at the passing of poet and member Maurice Scully.
Maurice Scully was born in Dublin in 1952 and spent his childhood between Clare, the Ring Gaeltacht, and Dublin.  He attended Trinity College in Dublin.
In a writing career that began in the early 1970s, he published over a dozen volumes of poetry and took part in conferences and festivals in Ireland, the UK, and the US, where his readings were prized as key interpretations of his complex, engaging work. 
Prof. Kevin Rafter, Chair of the Arts Council, said today: "The Arts Council is deeply saddened to hear of the passing of renowned poet Maurice Scully. His writing displayed tremendous sensitivity and empathy, earning him loyal readers across the world.  His death is a great loss to Irish literature."
Maureen Kennelly, Director of the Arts Council, commented: "Maurice Scully was an esteemed poet and member of Aosdána.  He made a wide and rich contribution to writing over his long career.  He will be sadly missed but his legacy will endure and we send our deepest condolences to his family and friends."
For 25 years, Scully's work was devoted to a single vast project under the overall title of Things That Happen, which consists of 5 Freedoms of Movement, Livelihood, Sonata, and Tig, the coda to the whole work.  After many years living in Italy, Africa and the west of Ireland, he settled with his wife and four children in Dublin, where he taught for a time at Dublin City University.
Other widely published books include Love Poems & Others, The Basic Colours, Priority, Steps, Doing the Same in English, A Tour of the Lattice, Several Dances and A Line of Tiny Zeros in the Fabric.  Online publications from Smithereens Press include Rain & Plays.  PennSound features his CD Mouthpuller along with a reading at Unnameable Books, NYC in 2018.
He was awarded the Macaulay Fellowship in 1982, Arts Council bursaries in Literature in 1986 and 1988, and the Katherine & Patrick Kavanagh Fellowship in 2004.  He was elected to Aosdána in 2009.
Maurice's publications can be viewed on his website here.